NEW YORK ENTERTAINMENT LAWYER
Representing Film, TV, Publishing & Digital Media Clients
Arbitrator and Mediator
Having walked in the shoes of both the business executive and the in-house media attorney before going into practice on her own helps her address both the business and legal needs of her clients.
Laverne Berry provides counsel for film, television, publishing, digital media and transmedia clients. She works with clients from across the US and in Europe. Her work often includes copyright and trademark issues as well as production, development, personnel and distribution agreements.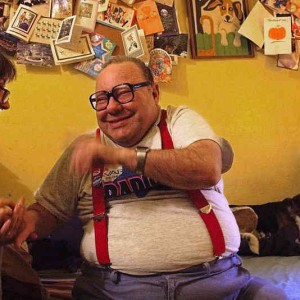 Oscar® Nominated
Collector of Bedford Street
Services Rendered:
Clearance review;
distribution agreements.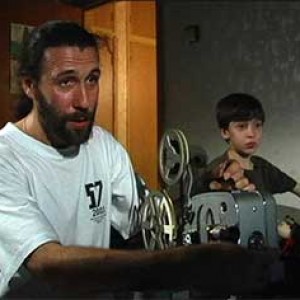 Peabody® Award Winner
My Perestroika
Services Rendered:
Co-production agreements;
production agreements;
rights clearance
and fair use review.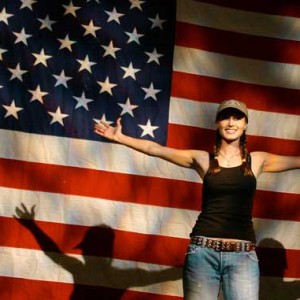 Emmy® Nominated
Wish Me Away
Services Rendered:
Corporate and financing documents;
third-party rights
and distribution agreements.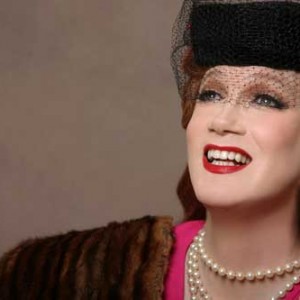 International Gay Film Award: Best Documentary
The Lady in Question is Charles Busch
Services Rendered:
Corporate financing agreements;
production legal;
union negotiation;
third-party clearance.