Media and Entertainment Law Firm Of Laverne Berry
New York Entertainment Lawyer
Representing Film, TV, Publishing
& Digital Media Clients
Arbitrator and Mediator
Having walked in the shoes of both the business executive and the in-house media attorney before going into practice on her own helps her address both the business and legal needs of her clients.
Laverne Berry provides counsel for film, television, publishing, digital media and transmedia clients. She works with clients from across the US and in Europe. Her work often includes copyright and trademark issues as well as production, development, personnel and distribution agreements.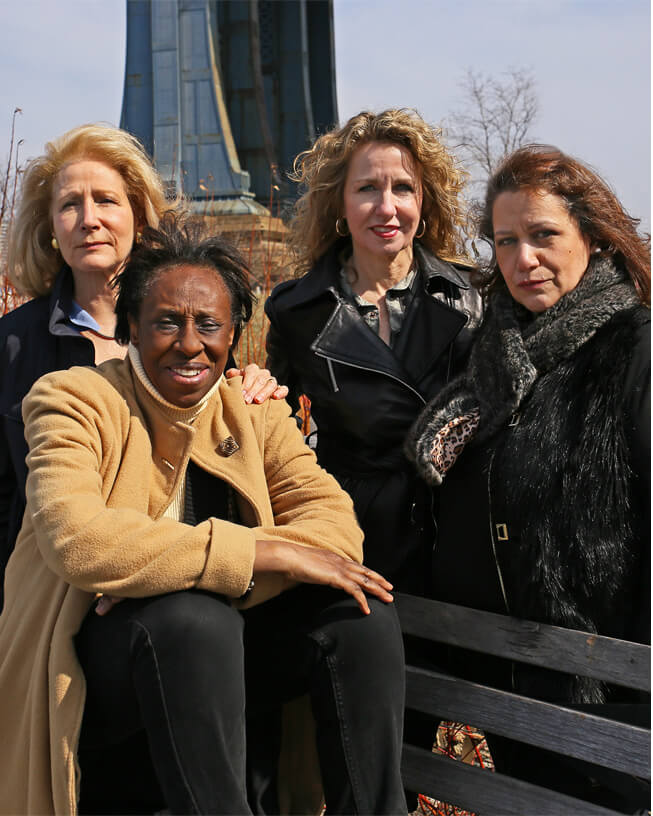 Laverne Berry, Esq. with clients, Elizabeth Hemmerdinger, Catherine Tambini, and NYWIFT ED, Cynthia Lopez.
Photo credit: Rich Docherty
Laverne Berry's clients include distinguished independent film and television producers,
production companies, distribution companies, authors and media companies.
Legal and Business Affairs
Qualified to integrate industry-specific business needs with the ever-changing interpretations and applications of copyright.
Arbitration
Is uniquely able to provide valuable arbitration services, especially in the areas of entertainment and intellectual property.
Mediation
Has mediated more than 100 cases through court-supervised mediation programs and private mediations. She has acted as a mediator.
Laverne Berry is a sought-after presenter on media production legal and copyright issues, as well as on arbitration and mediation in the entertainment industry. She engages media professionals and attorneys equally having worked as both during her career.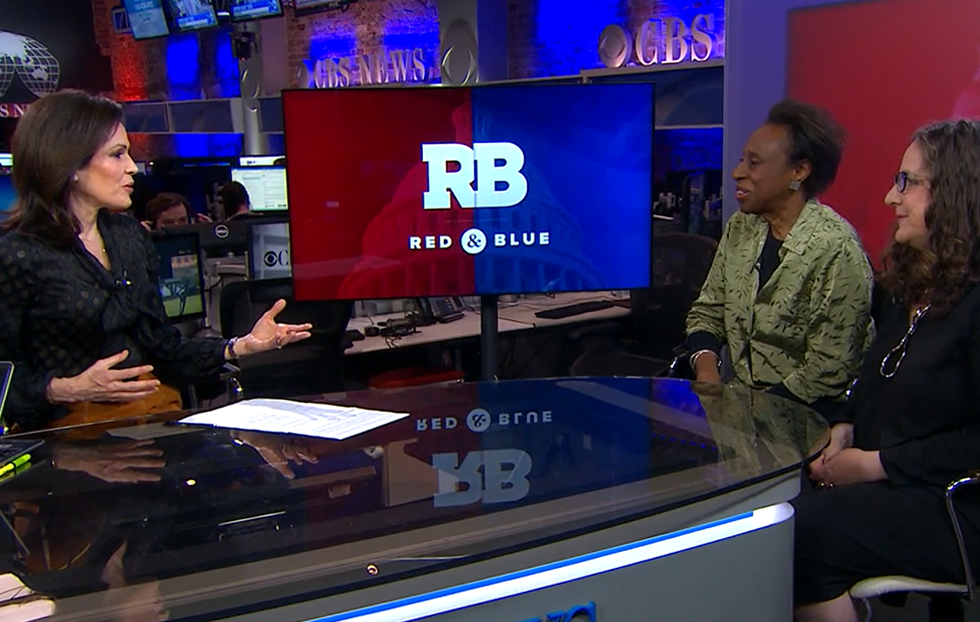 Client & Project Highlights